Beauty
Nanoil Vitamin C Face Serum: Home Treatment for Glowing Skin!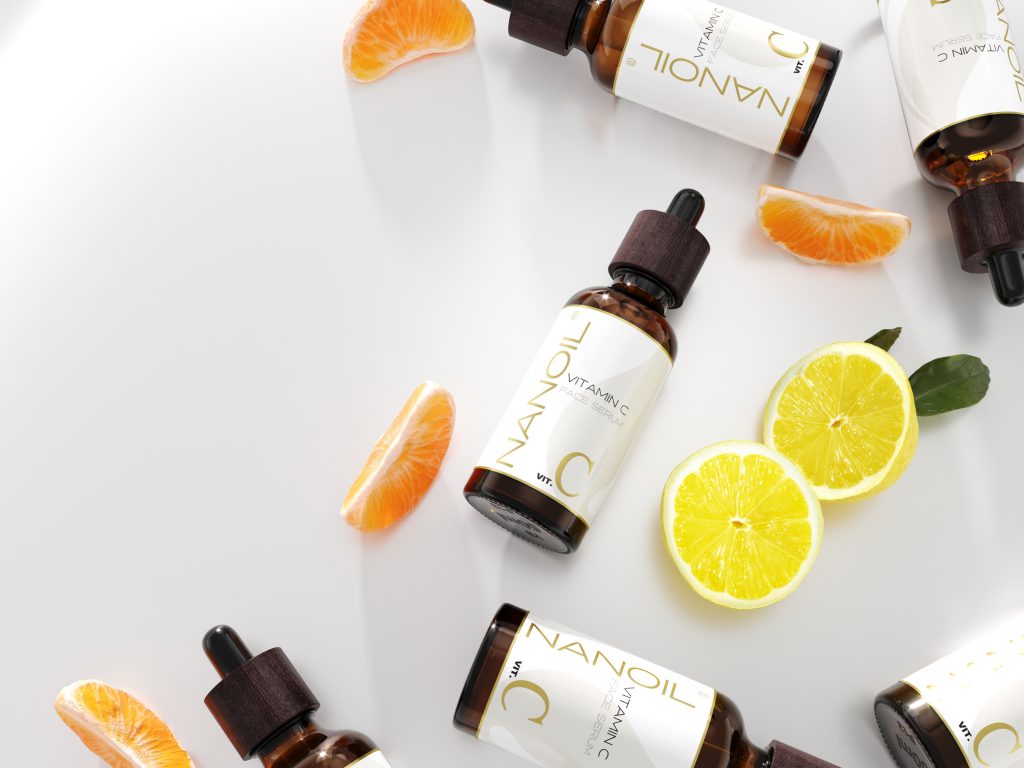 Are you dreaming of flawless and glowing skin? Before making an appointment for a facial, read about a powerful face serum. With a little regularity and good product you can improve the complexion at home without pricey procedures! Try Nanoil Vitamin C Face Serum. Best-seller among girls worldwide!
When it's time to reach for a vitamin C facial serum?
Vitamin C is one of very few skin care ingredients with such great enhancing and beautifying potential.
Perfectly-working and versatile, suitable to use even on young skin in your 20s when the skin starts losing collagen supplies. Vitamin C illuminates the complexion and evens out the skin tone, making it look better and younger. It is an ideal product for sallow, dull skins. If your face lacks radiance and glow, then nourishing vitamin C will work wonders.
Good news: vitamin C greatly helps to treat acne-prone skin, hyperpigmentation and first signs of aging. It stimulates cell renewal, brightens all types of pigmentation spots (from age, sun or acne), and makes the skin tone more even.
Use a good vitamin C face serum and watch your face go radiant, rested and youthful fast!
Did you know…
… vitamin C is recommended by cosmetologists, both in supplements and skin care products.
Nanoil Vitamin C Face Serum. Why is it special?
Nanoil Vitamin C Face Serum has been designed to care for the skin comprehensively. It works out well for all types of skin and no matter how old you are. That's why it's recommended to use in your 20s, 30s, and older.
Nanoil boasts formula based on the best – stable and effective – form of vitamin C. It is underlined because most products on the cosmetic market contain poorly-working, synthetic and unstable versions of vitamin C. Nanoil is different, and that's why you will spot the improvement fast.
Another great thing we must mention is the short list of ingredients: nothing prevents vitamin C from working fully. It is actually enhanced by a very valuable extract from an Indian plant called Punarnava. It is extremely similar to vitamin C and they make a perfect match in this serum. Punarnava is also a potent antioxidant which fights off wrinkles and pigmentation marks.
Nanoil Vitamin C Face Serum. How to use it?
Lightweight, oil and silicone-free serum feels very nice when you smooth it across the facial skin. The formula is skin-friendly and doesn't cause any irritations. Nanoil is absorbed fast, not giving the unpleasant greasy or sticky feel. It can be applied both in the AM before make-up (so it creates shield against photoaging and gives a rested look) or in the PM to boost skin repair and encourage production of collagen.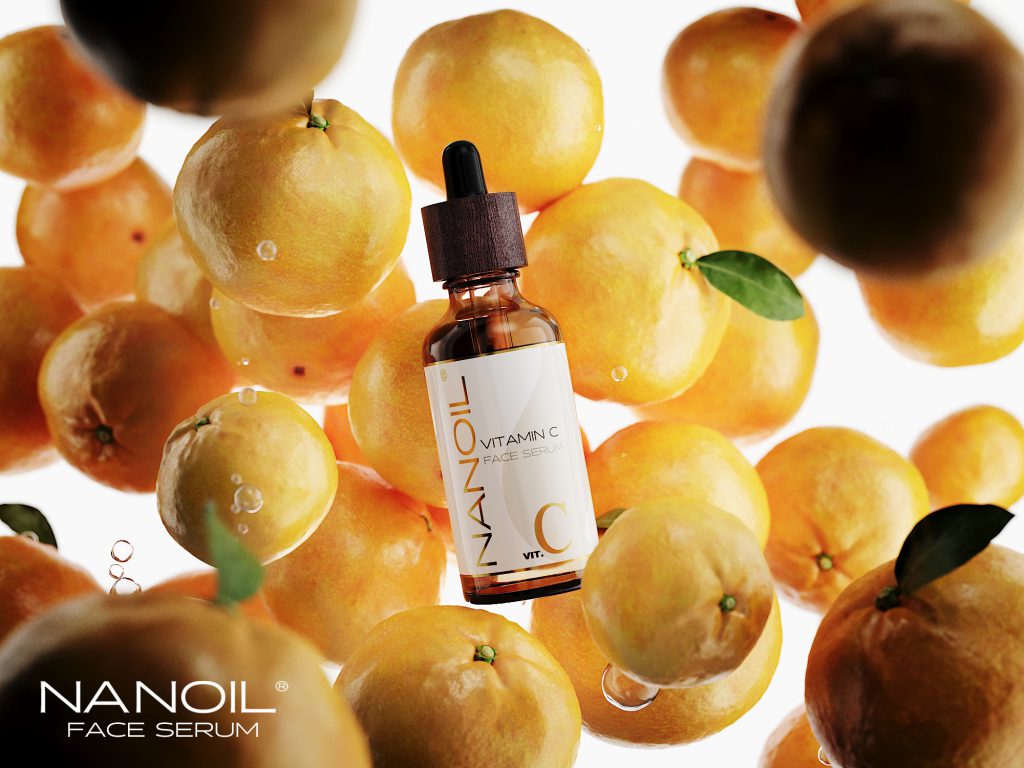 Nanoil Vitamin C Face Serum. Effects and Benefits
Nanoil makes wrinkles less noticeable and adds elasticity.
It lessens hyperpigmentation and evens the skin tone.
It intensely hydrates and nourishes the complexion.
It protects the skin and prevents sun damage.
It promotes production of collagen.
What's the result? You'll love it! Deeply-nourished, soft, perfectly-moisturized complexion and even skin tone.
Nanoil Vitamin C Face Serum. Availability
This serum is definitely worth trying! Are you wondering where to get it? Nanoil is available at many online stores, and on www.nanoil.co.uk. Pop in and place an order for your serum with home delivery!