Beauty
Innovative Thermal Foam Strips For Hair Colouring: Highlighting Foam Strips by ColorCuts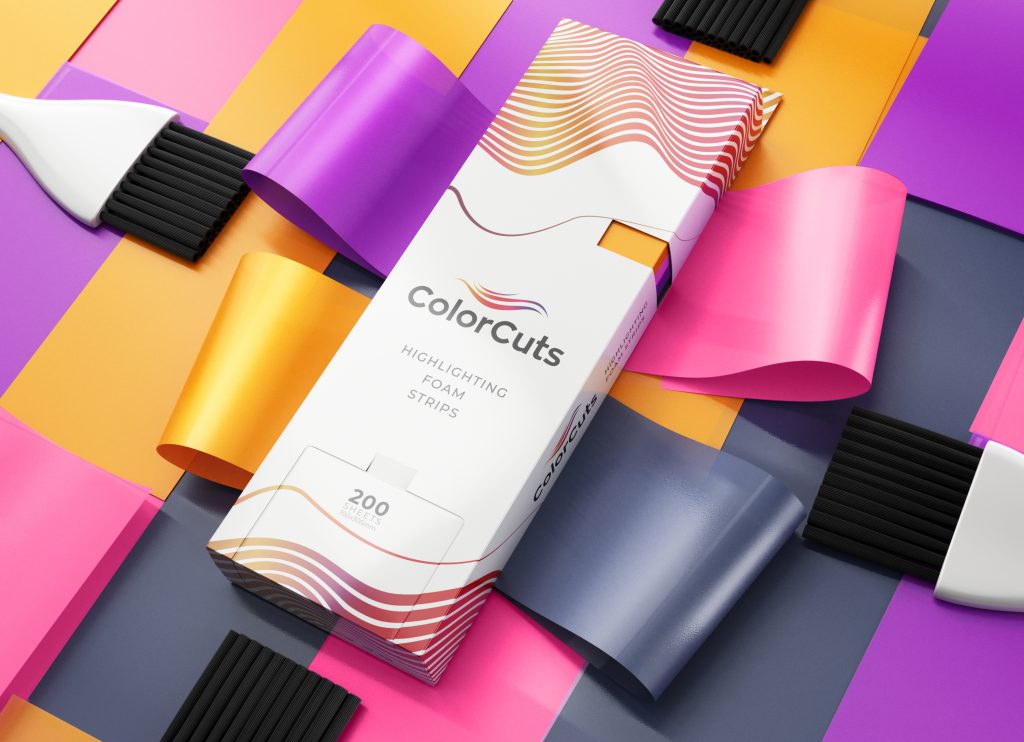 Innovative Thermal Foam Strips For Hair Colouring: Highlighting Foam Strips by ColorCuts
The Color Cuts brand has startled the hairdressing market with their innovative hair colouring strips – Highlighting Foam Strips. This gadget has brought a revolution to hair salons. Highlighting Foam Strips are top-quality thermal polystyrene hair colouring strips that can be a breakthrough in multi-tonal hair colouring.
Highlighting Foam Strips will save you money! These eco-friendly, biodegradable hair strips can be popped in the washing machine (up to 3 times!) or washed by hand. They won't lose their top-quality and properties. After washing, each strip is reusable. They are ready to use, pre-cut and work for any hair length.
Colouring time cut by a half with ColorCuts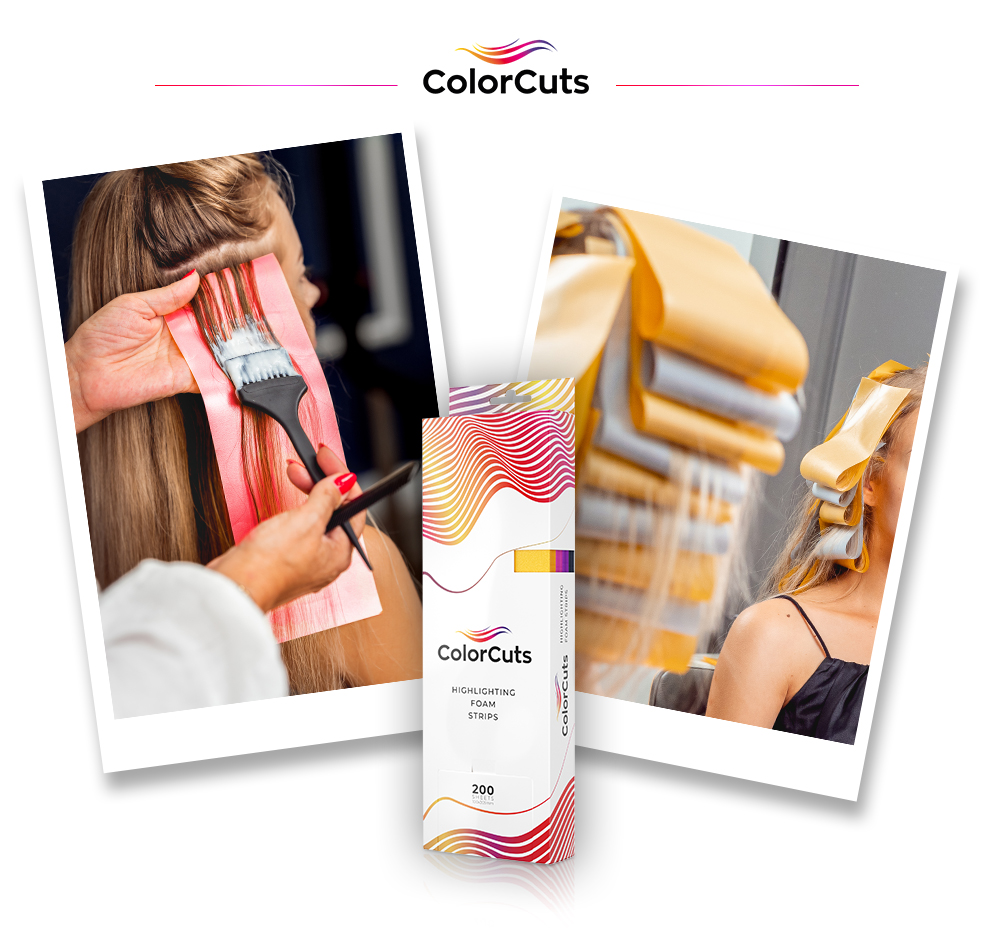 The ColorCuts strips streamline colouring time, making sure your customer doesn't have to wait impatiently in the chair. They come in a handy box, so you can quickly take out each strip and apply it to the hair effortlessly. These foam strips maintain temperature and reduce colouring time without damaging hair, so you can take on many more clients throughout the day.
The polystyrene foam material is completely eco-friendly, as it's 80% recycled. This is great news for fans of the zero-waste concept and environmental care. Fans of sustainability and natural skin care will be happy to invest in eco-friendly foam strips that don't litter the planet.
The strips are the perfect replacement for unsightly, rustling aluminium foil. The colourful strips look great on your customer's hair and they ensure a higher level of aesthetics during the colouring procedure. The different colours are not only eye-catching – they are designed to streamline your work. You can separate the different colours of colouring products, while performing balayage, sombre or ombre without confusing them.
The application of the Highlighting Foam Strips is extremely easy as they don't slip on the hair. You can easily apply the colour product right at the roots, which used to be problematic. ColorCuts Foam Strips cling firmly to the roots – they stick to each other in contact with moisture from the colouring products. You can use them for colouring even very long long, as the strips measure 100×305 mm!
Make your customers feel special
The ColorCuts colouring and highlighting strips don't overheat or damage hair. They are extremely light and don't cause discomfort – no more rustling, creasing or pulling on the hair. Your customers will certainly notice and appreciate this new gadget.
Highlighting Foam Strips are enjoyed by professionals the world over. They should be an essential accessory in your salon as they provide comfort and convenience for both you and your clients. These modern and eco-friendly strips reduce colouring time and investing in them can save you money.
No more tiresome folding of aluminium foil! It's time for a revolution in your hair salon. Introduce a new trend that ensures complete control over your the colouring procedure and streamlines your workflow. Highlighting Foam Strips by ColorCuts are already trusted by thousands of professionals. Join them!
---