Tips & Tricks
Cosmetics for children – those ingredients shouldn't be there
A child's skin is particularly vulnerable and susceptible to irritations and damages. For this reason, products chosen for its care should be effective, have natural ingredients and proven properties. What are the substances that should be in cosmetics for children and which ones should never be there?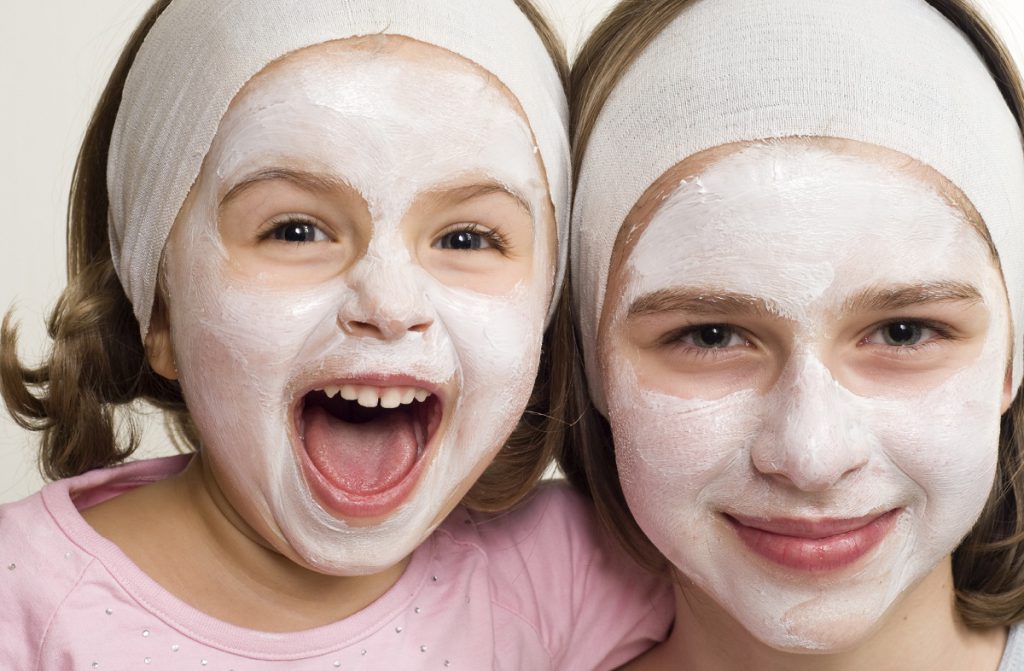 Which ingredients to avoid in cosmetics for children?
If the cosmetic you intend to buy for your child has any of the below ingredients, you should put it back on the shelf immediately. You should avoid:
SLS and SLES – detergents often present in washing products (soap, shower gel, shampoo). Those are known to damage the hydrolipid barrier of the skin and cause irritations;
parabens – preservatives extending a product's durability and protecting it against bacteria proliferation. It can irritate gentle child's skin, especially when used often and in large amounts;
PEG and PPG – for its production is used ethylene oxide which is considered cancer-causing;
UV filters – can get to the bloodstream, cause irritations and have properties similar to hormones;
liquid paraffin – mineral oil obtained in the crude oil distillation process. It creates an impregnable layer on the skin which causes anaerobiotic bacteria proliferation.
Skin-friendly cosmetics for babies
For the care of your child's skin, you can use natural oils, organic butter, plant-based ingredients, and vitamins. Best is to go for cold-pressed and unrefined oils. These can be used right after a bath or to replace anti-chafing cream. Oils will be helpful when you want to keep skin moisturized, calm irritations and eczema.
As a baby product works well chamomile and raspberry extracts. The first one relaxes and disinfects, has anti-inflammatory and antibacterial action. Chamomile helps to fall asleep and compose oneself before going to bed. Raspberry extract moisturizes and conditions, but also protects against sun radiation. It strengthens natural skin barrier and has anti-inflammatory action.