Lips
Plump, raspberry or maybe rose? We're choosing autumn lipsticks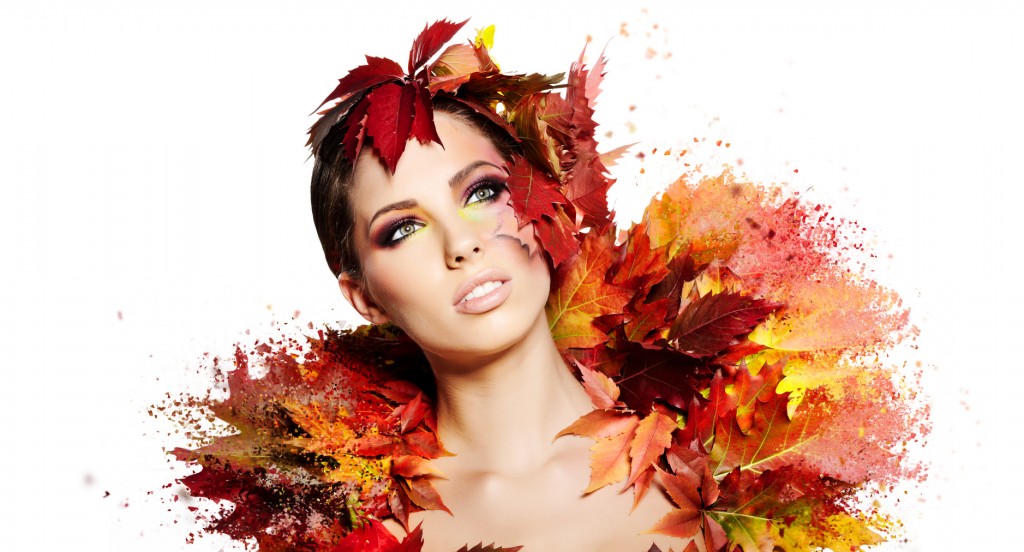 If it wasn't for it, fast makeover of our appearance wouldn't be possible. Just one motion is enough to help our face win a completely new look. This item is even able to improve our mood in the twinkling of an eye. And not just one, because there are a few of them. All in various versions and shades perfect for autumn. Obviously, we're talking about lipsticks.
Which colours are about to be trendy in the upcoming season? Certainly, autumn is the time of year that combines mainly shades of browns, golds and reds. But, really, does it? Let's introduce the most beautiful and the most willingly chosen colours of lipsticks in this upcoming season. Check, whether you've already got these in your make-up bag. After all, your lips also deserve to be trendy this autumn.
Passionate Red
Red lipstick ideally fits into autumn aura. Definitely, each women has at least one red lipstick hidden somewhere in her bag or a drawer. It's time it finally saw the light of the day. Undisputedly, red is the universal colour that suits every female if only the shade matches her beauty type. To clarify, women of pale complexion should reach for wine and raspberry shades of red whereas more tanned girls should apply lipsticks with an orange tincture.
Intensive Plump
For a little bit more brave women, who like decorating their lips with intensive colours, the most appropriate one would be a lipstick of intensive purple shade. Indeed, dark lips are about to be the real hit, not only on the catwalks. Dark, almost black and very mysterious lips will constitute the only strong element of the whole make-up. In this way, the autumn look won't be as heavy as 'wow' effect can be taken for granted. Plum lipstick will work perfect for weekend's night-outs.
Baby lips
The third proposition for the upcoming autumn is considered as more of a romantic one. For delicate women of melancholic nature here is the Baby Lips trend, which is the inspiration found from baby delicacy and naturalness. Subtle pink is good at emphasizing girlishness. Raspberry lipstick is suitable for work as well as it can be worn on a date. Blonde-haired women look better with warm shades of pink whereas dark-haired women are believed to be more attractive while wearing cooler shades.